Balance Class: Improve Balance, Reduce Fall Risk
We've developed a program to improve balance, reduce fall risk, and prolong independence. According to the CDC, 3 million older Americans go to the emergency room for fall-related injuries, every year. In 2015, falls resulted in more than $50 billion of medical expenses.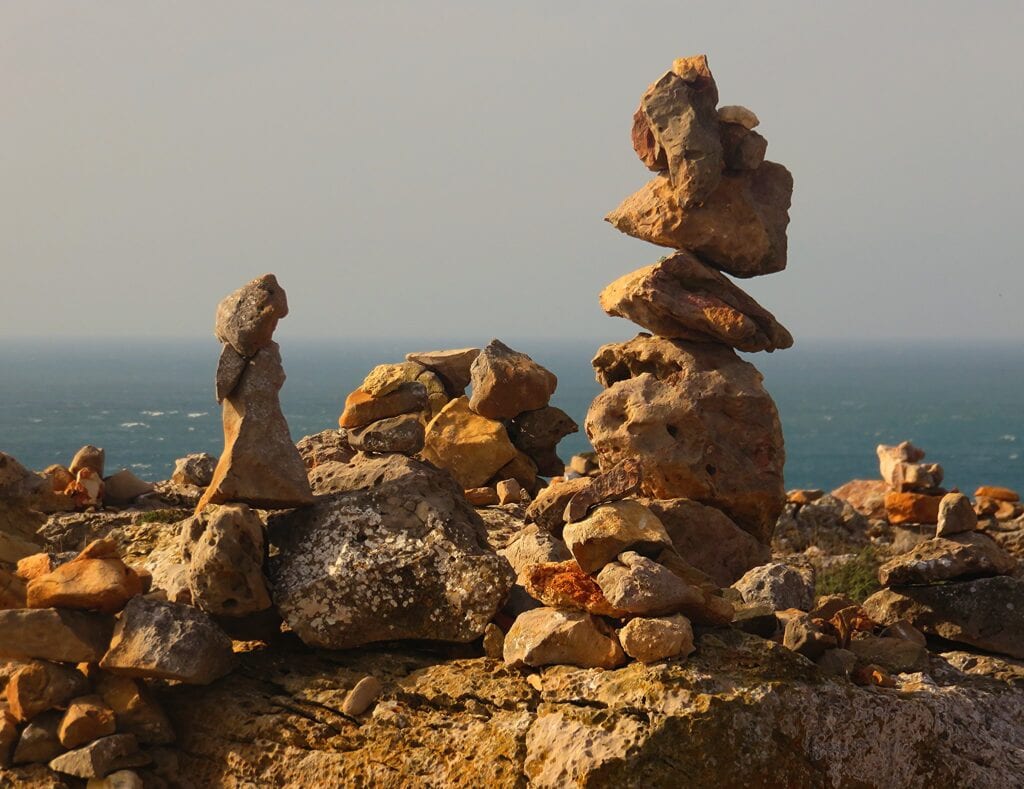 Real-World Setting; Real-World Improvement
Mountain States has a brand new, state of the art balance center at our clinic located in Arvada, Colorado. The balance center has real-world terrain to maximize treatment opportunity for real-world improvement. We're hosting a 6-week balance course, which kicks off July 14, 2020. Our physical therapists built this program for individuals who live at home independently. This class will improve balance, reduce fall risk, and prolong independence.
Balance Class Details:
During the first week, our physical therapists will conduct individual balance testing. The outcome of initial testing marks a baseline for progress. Following individual evaluations, there will be 6 group classes. During the last class, we'll conduct balance testing once more. A physical therapist will review progress made during the program.
Each class will occur Tuesday morning. The time of class is TBD, based on participant preference.
Sign up is available immediately, ending 07/03/2020
Individual testing begins the week of 07/06/2020
The first week of group class begins 07/14/2020
The last class will be held on 08/18/2020
How to sign up:
LIMITED SPACE! In order to keep everyone safe and socially distance, we can only allow 6 participants. Sign up is first come, first serve!
The total cost of this 6-week program to improve quality of life is $160. If you're interested in signing up, call our Arvada office at 303-422-1755. For more information, shoot an email to [email protected]!
Take a look at the amazing individuals who put this program together!