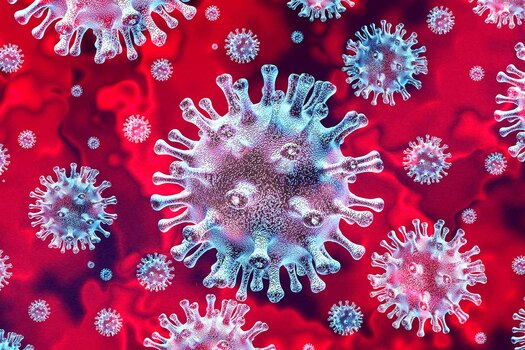 It is the priority of Mountain States Hand & Physical Therapy, Inc. to ensure the health and safety of our patients and employees. In order to protect everyone and combat the spread of COVID-19, we are reinforcing existing protocols and instituting new safeguards for the protection of everyone in the clinic.
Masks are now optional at MSHPT.
Please be considerate of other people. If you are feeling sick, please wear a mask or reschedule your appointment. If you have questions about our mask policy, please consult with your therapist. We may request accompanying individuals continue to wait outside of the clinic to prevent overcrowding.
Thank you for your continued cooperation and support!
When considering treatment options, keep in mind:
All appointments are one-on-one, in a private treatment room.
We offer virtual care. For more information, reach out to one of our offices or email

[email protected]
When developing our COVID-19 protocol, we consulted a variety of trusted sources linked below:
If you have any additional questions or concerns, contact us!